Browse by category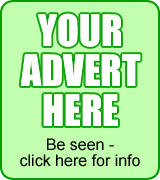 Can't find what you're looking for?
uSWAP Home > > Electric Saw
Note: This swap has expired and is only present for historical purposes.
I am Offering
Electric Saw
Electric saw
Information
Swap Placed: 25/06/19 at 16:02,
Swap Expires: 03/09/19 at 16:02
User Name: hansuswap,
Feedback: This User has no Feedback
User Located in: United Kingdom

Questions & Answers
0 question(s) have been asked about this swap.
This swap has expired - no further questions may be asked.
Offers
0 offer(s) have been made on this swap.